Hitman's Home

---
WELL, I'm a sixteen yr. old male from Wisconsin in the U.S. I love being on the Internet. I've found out that this is a great way to make new friends. I'd have to say my best friend on the computer would have to be Melody aka rosecent. She is such a cool chick. I also have her daughter on my icq. Her name is Amanda aka Single_Sexy_Rose, and you can find her Webpage here.
Here I am. This is just my junior school picture, so it ain't the greatest...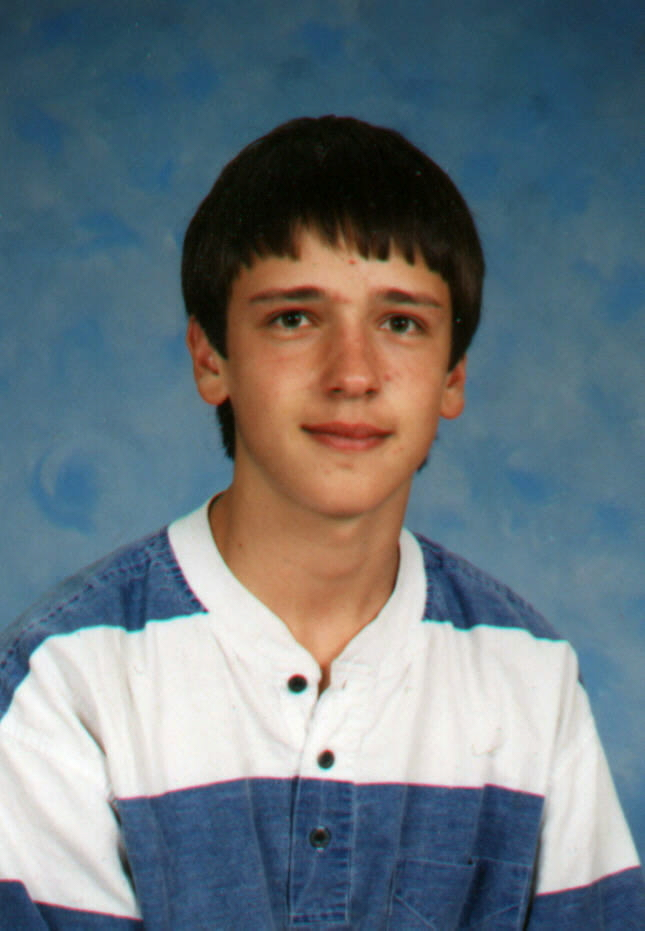 I love to play games on the Net. My favorite web game is Utopia. I also keep a province in Ominix. My province names are Hitmans Regime (48:1) and Hitman's Regime (5:6)

Utopia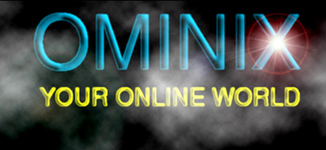 Ominix
Check out the new house my family is building. This used to be an old farm house, but now it is a new house in the making. I can't wait to live there. It is such a great house...:-)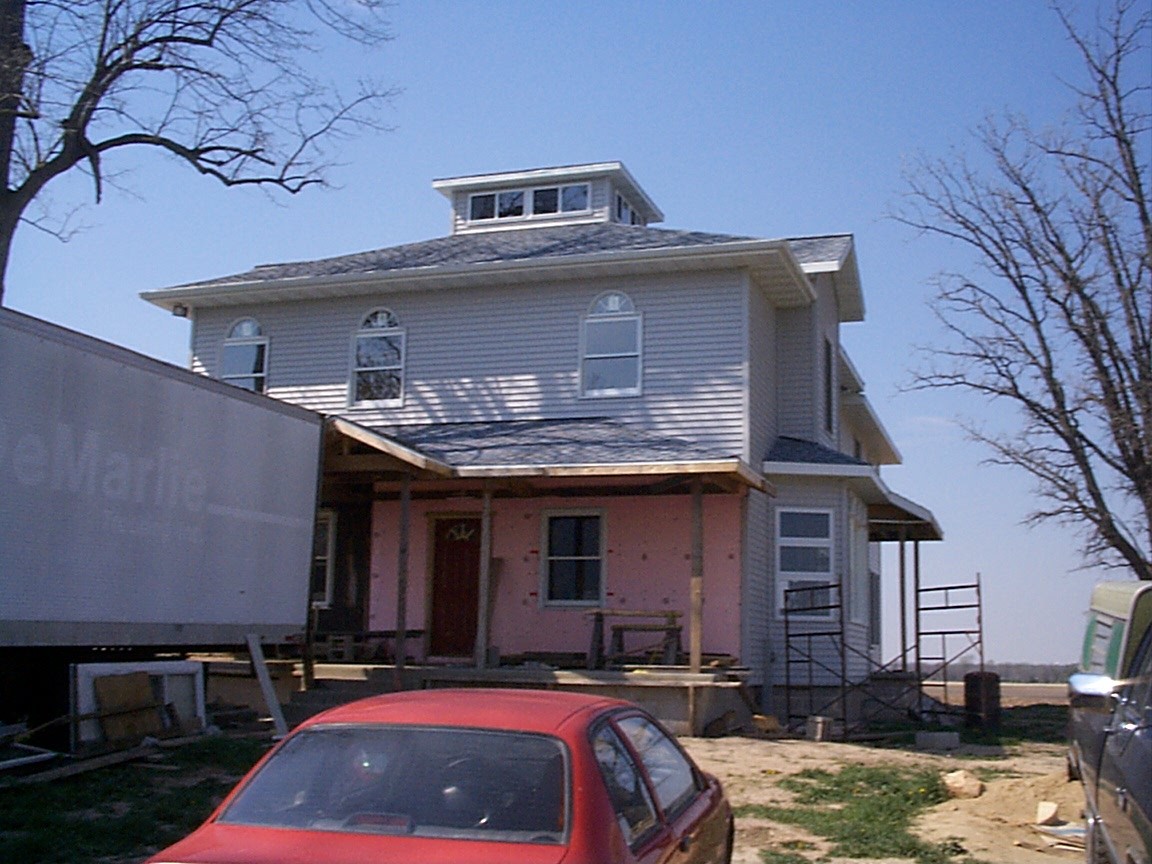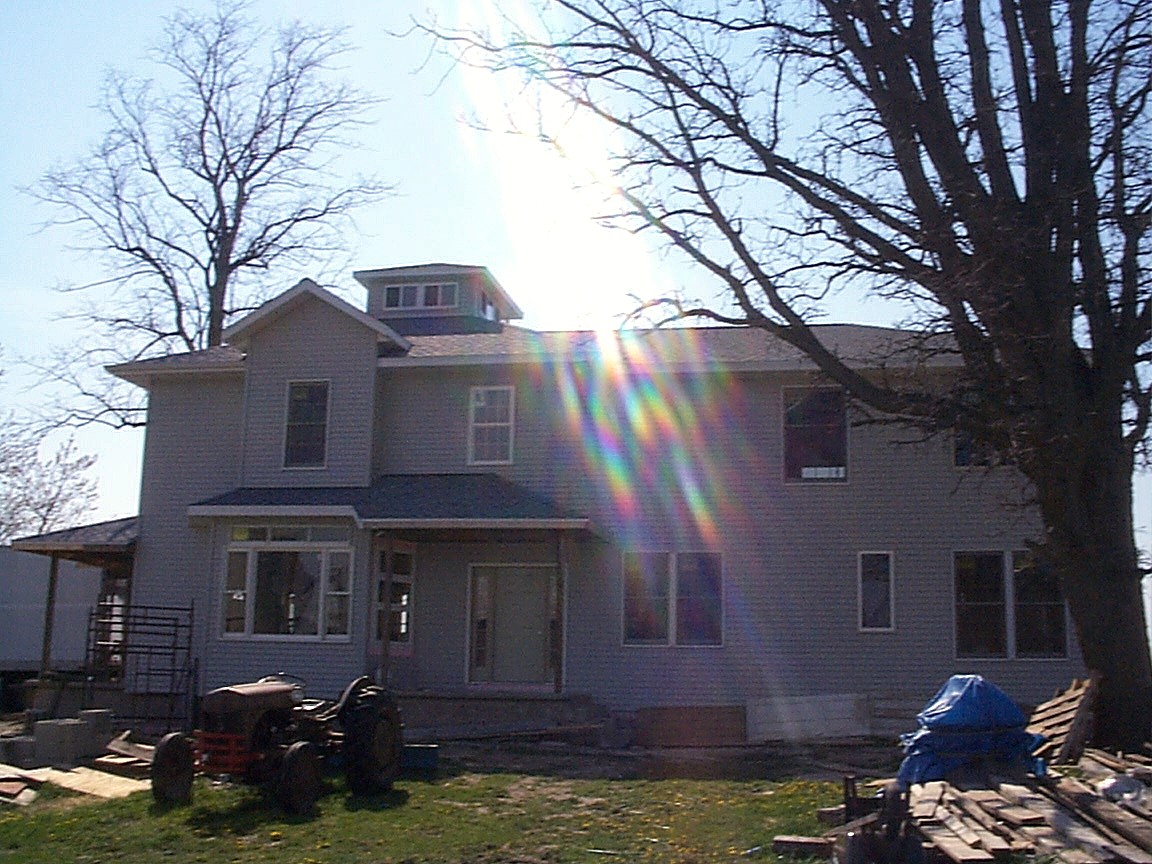 Send comments to:

Sign My Guestbook
View My Guestbook
You are visitor number!
Counter brought to you by: www.digits.com